MAZAYA MEDICAL TRADING w.l.l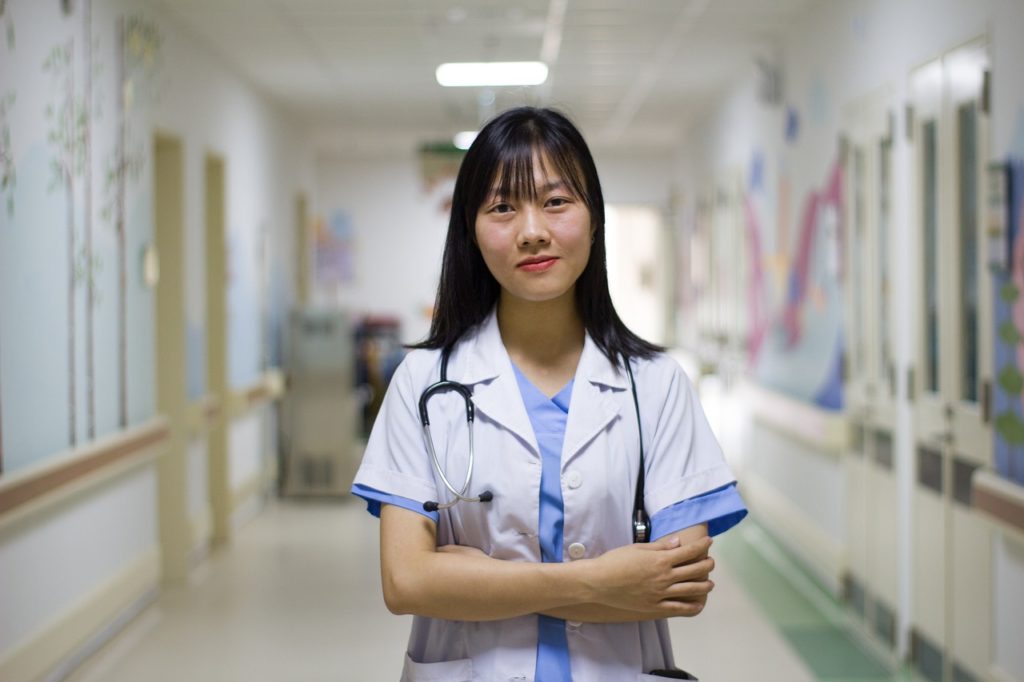 A world class organization that sets the standard of excellence.
Mazaya Medical Trading is the organization who serves the Qatar Healthcare sector by providing highly advanced medical equipments for global surgical solutions, front line care & Patient Support solutions along with hospital furniture.
Mazaya Medical Trading is in collaboration with Hill-Rom (the leading medical technology company) with it's complete range such as Hill-Rom, Allen Medical, Aspen, Liko, Volker, Trumpf Medical 7 Welch Allyn.
Mazaya Team having vast experience in healthcare industry and being professional experts in projects and services makes "MAZAYA" the unique company in its type within the country for Hill-Rom range of Products. Our aim is to deliver the best-in-class healthcare experience through a culture of caring, quality, safety, service, innovation and excellence.
Our mission is to create a world class organization that sets the standard of excellence. Commitment to delivering excellence to our clients by providing the highest quality professional services that demands their healthcare needs.
We continually strive to exceed the healthcare sector demands.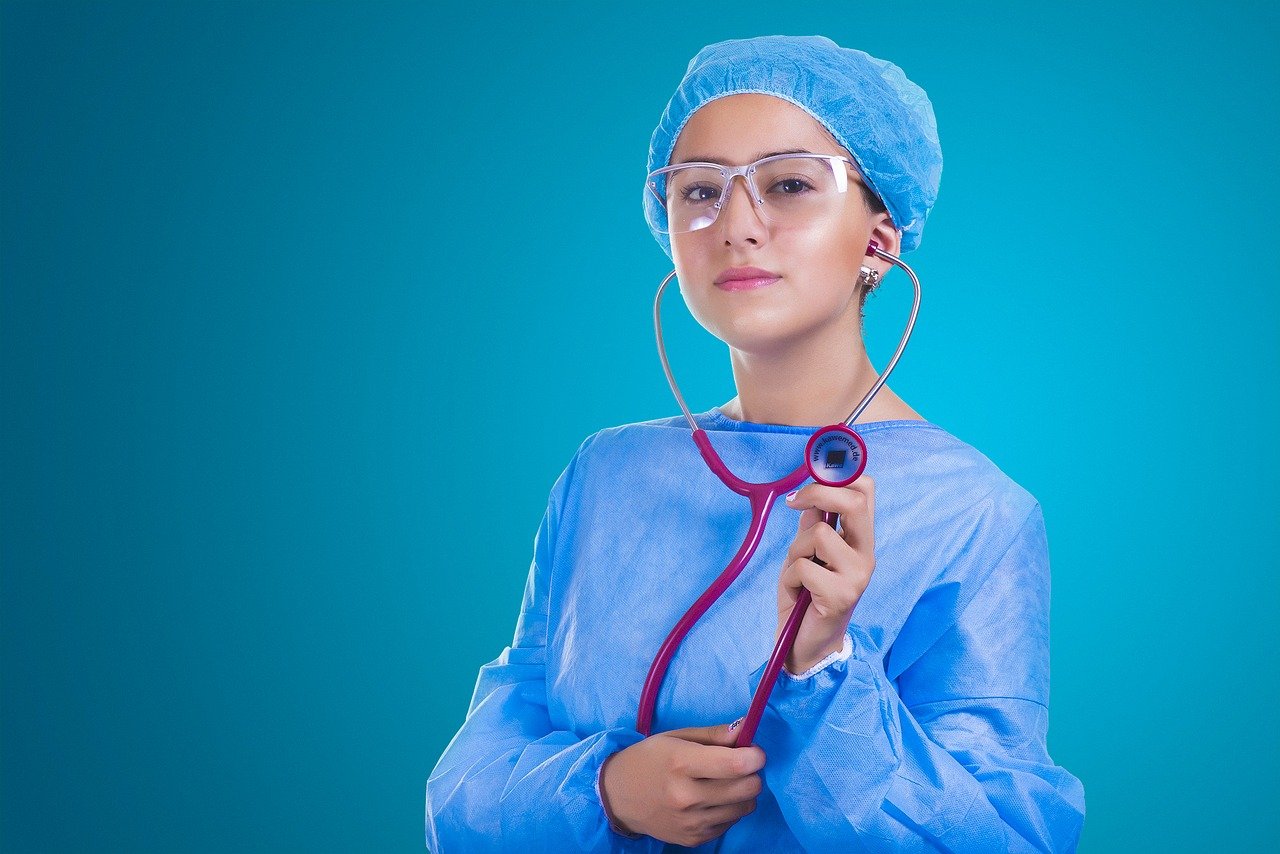 Mazaya to be the best most trusted and respected professional world-class provider of quality healthcare series firm and to be organized by entire healthcare society.