PROJECTS BY MAZAYA MEDICAL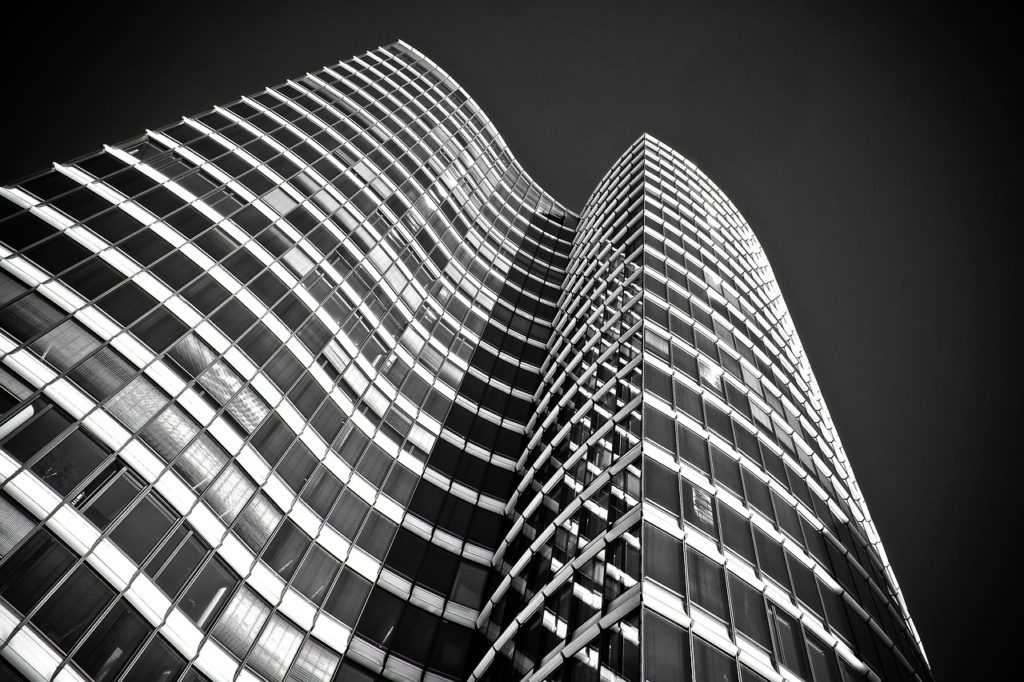 Supply, installation and commissioning of; Bedhead Units (1042 BHU) Hill-Rom
Ceiling Mount Patient Lift (199 Systems)
Liko – Hill-Rom
ICU Pendants (64 Rooms)
The Hamad Medical city project is estimated to cost QR 1.5 Billion and will include a 1000+bed unit, a dialysis unit, medical staff accommodation and laboratories. This project forms part of the QR 12.5 Billion budget of the Ministry of Municipal Affairs and Agriculture. 
HMC
Magrabi Center
Qatar Petroleum 
Doha Clinic Hospital
HGH Surgery Department Expansion Project
Al Emadi Hospital
Al – Ahli Hospital
American Hospital
Sidra Medical and Research Center
Sidra Medical and Research center is an ultramodern, all-digital academic Medical center which will set new standards in patient care for women and children in Qatar, the region and internationally. Located in Doha on Qatar Foundation's 2,500-acre Education City campus. Sidra Medical and Research center will initially have around 400 beds with infrastructure to enable expansion to 550 beds in subsequent phase.
Supply, installation and Commissioning of Bedhead units
Hospital Furniture
Vital Sign Monitors